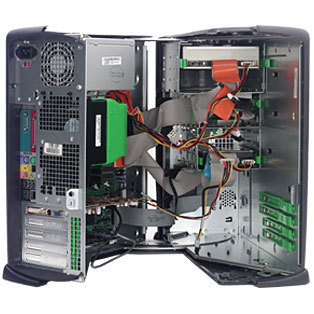 Ignyte Software can help with a range of computer problems; from simple start-up errors & device conflicts to blue screen errors & system freezing. Whatever your issue, avoid the headache and hassle of a broken PC with our great value fixed-fee computer repair service.
We can get your PC back up and running fast and efficiently so you can get on with your life and make the most of you computer.
Our service contains a complete diagnosis of the problem with a comprehensive solution, including:
Our services include: full ecommerce solution, ecommerce hosting, ecommerce web site developer, ecommerce development, ecommerce web site design, ecommerce web site development.
Finding the cause of crashes, lockups, unusual slowness or Internet problems

Repairing any operating system issues

Installing critical updates, if necessary

Making sure your computer is running fast and efficiently
Setup & Install
Set-up install and personalize user settings for your computer, operating system, software, internet, email and peripherals
Optimize
Optimize your PC's speed. Clean-up unwanted files, install critical patches and upgrades, back-up data and configure start-up and browser. Over time, old files build up on your hard drive, adding and removing software leaves behind a messy hard drive. All these factors reduce the efficiency of your computer – which means you don't get the performance you deserve. Our optimization service includes system tweaks that will reduce your computer's start-up time, delete unwanted files and remove unnecessary background processes.
Trouble Shoot
Complete diagnosis of the problem with a comprehensive solution, including repair, updates and optimization for your computer, software and/or peripherals
Security
Remove viruses from your computer and protect yourself against aggressive and malicious attacks. Our services include auditing your security settings, configuring anti-virus and anti-spyware; scanning your computer and quarantining viruses while blocking spyware, adware, pop-up ads and phishing attacks, to help protect your data and personal information, before it's too late and you have to call companies like LifeLock to keep your identity and accounts from being stolen.
Data Backup
Protect your data with a back-up of your documents, photos, videos, music, etc. Be proactive and back-up your data assets and user profile/settings, needed to restore your computer.