Ignyte Software is a graphic design firm located in Kentucky, providing graphic solutions for brand identity, print, and the web. Our graphic design team gives clients a diverse range of styles and influences to benefit from. We specialize in providing services to small / medium sized businesses all across the USA.
Design is a direct reflection of your ideas, and exceptional ideas call for
out-of-the-box thinking. That's what Ignyte Software delivers - Big, bold, original thinking. We bring all of our talents to your project. From logo and brand development to customgraphics and illustrations, Ignyte SOftware does it all, while keeping it all affordable. Your identity should not be an afterthought, but ratheadriving force in your project. Even if your idea is amazing, a poorly executed brand will keep you from reaching your goals. What makes a great brand? Immediate impact and a strong story. A great logo evokes emotion! The key to being remembered is that emotional connection.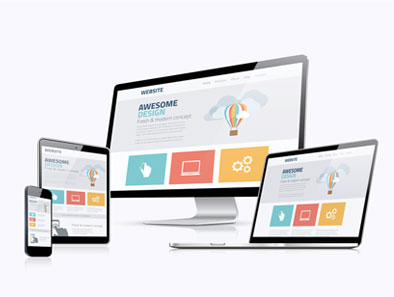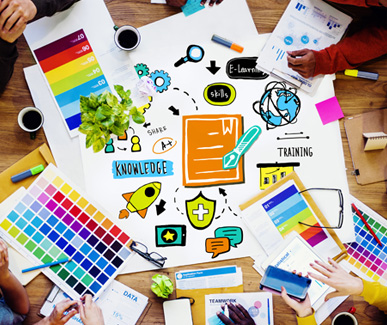 Creative Process
It has been our experience that by knowing and understanding our clients, and by giving our clients clear cut directions, the process goes very smooth and everyone feels secure and confident in the designs created. The bottom line is we want you to be happy with the look we've created, not just at the end of the job, but also six months or a year down the line.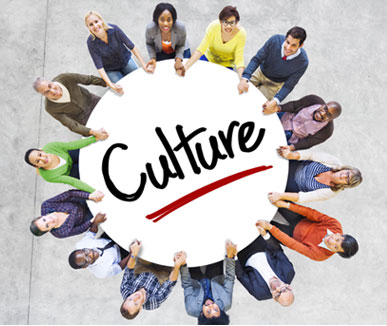 Culture
We believe that happy designers are more creative, work harder and produce better results... which in turn makes clients very satisfied. Because of this we have a non-structured work environment. If there is one thing we've learned from this business, it's that creativity comes at all times and in all places. We understand that a designer may not feel anything at 2pm and then have a great burst of creativity at 8pm. Our work environment is fluid enough to allow for this to happen. It's a culture that has worked well for us as we have a solid history of high quality designs and satisfied clients.